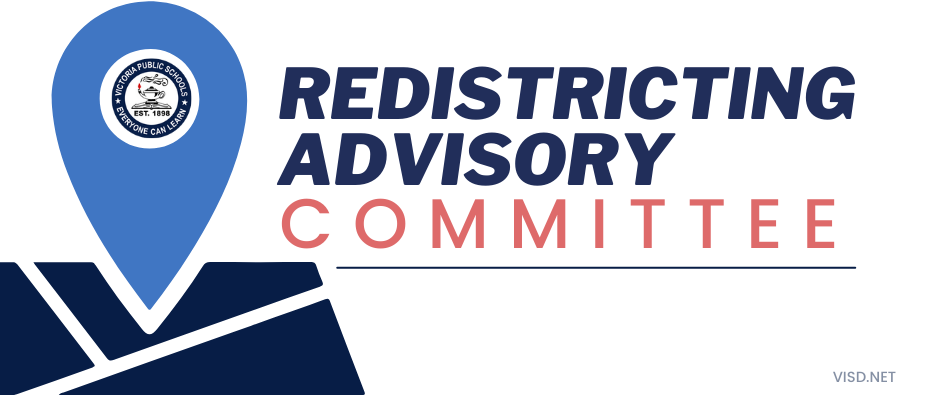 Stay in the know about VISD's Redistricting Advisory Committee
Every child. every classroom. every day.
VISD has a district-wide graduation rate of over 97%
Over 1,500 dual-credit hours were earned by the Class of 2021.
Over 525 high CTE students earned industry-based certifications during the 2020-2021 school year.
2021 VISD seniors earned over $1.115 million in scholarships.