Our vision is "Achieving Excellence for All!"
The mission of Victoria ISD is to provide rigorous , relevant learning and life experiences so that all students contribute positively to society.
The Victoria Independent School District is the largest and most prominent school district in Region 3. As a vanguard of educational progress, our mission at VISD is unequivocal: to achieve excellence for all. With a steadfast commitment to both our students and staff, we take immense pride in nurturing their genius through innovative pathways.
Our dedication to shaping the whole child is underpinned by a diverse range of academic programs and extracurricular activities. VISD was named a TAEA District of Distinction for the fifth year in a row! With a foundation firmly rooted in educational tradition and a vision geared towards the future, Victoria Independent School District remains resolute in its endeavor to prepare students to Find their '&'.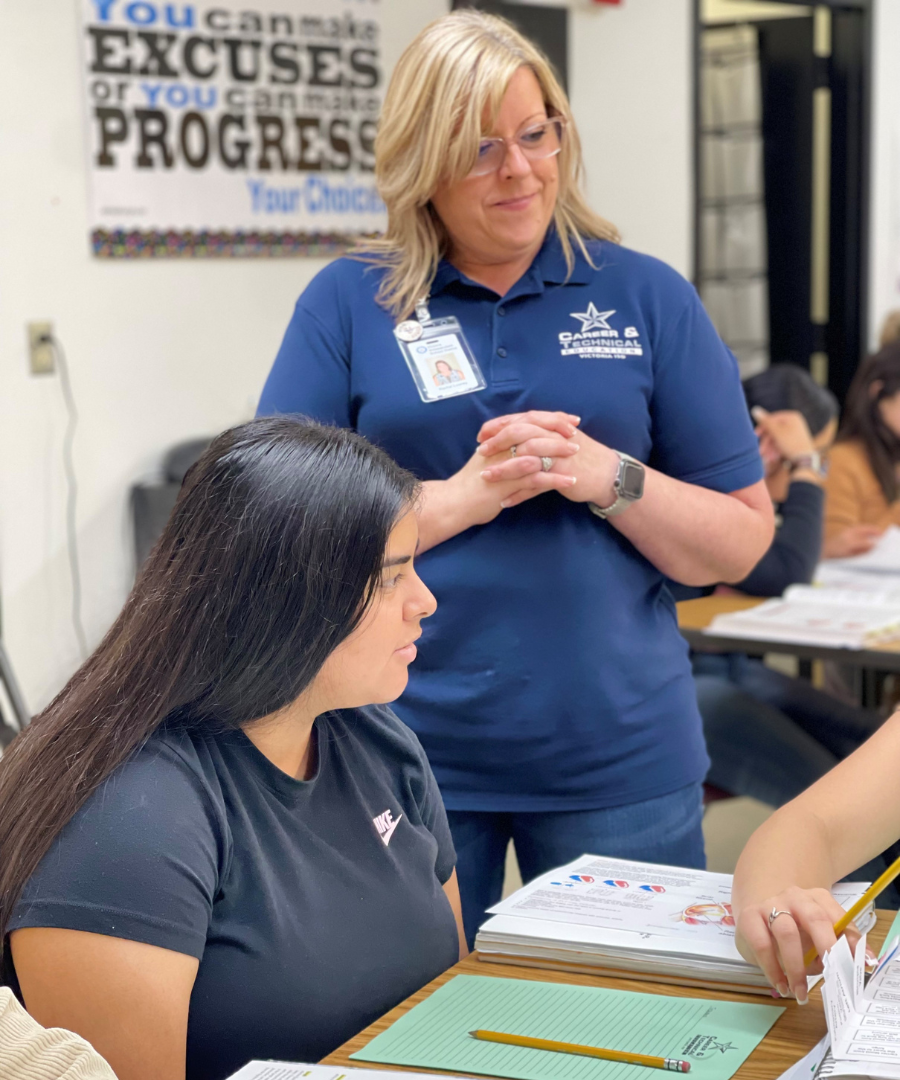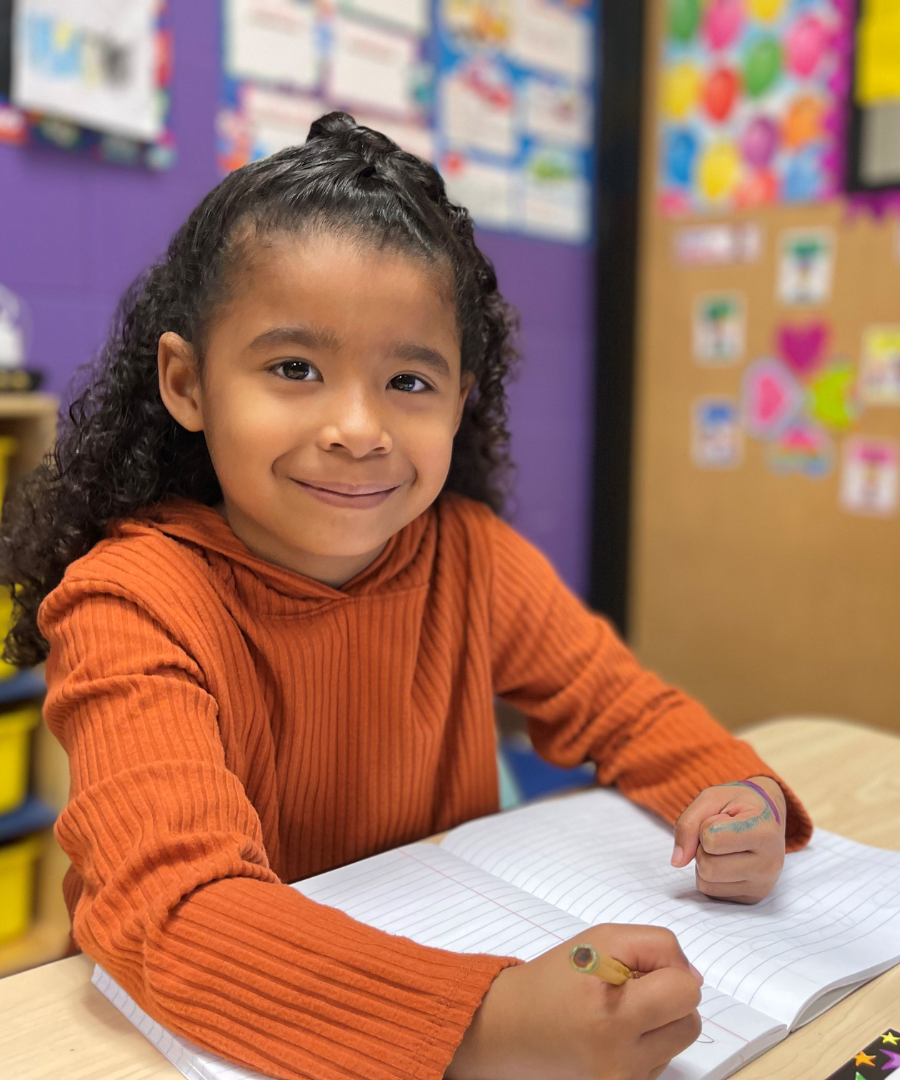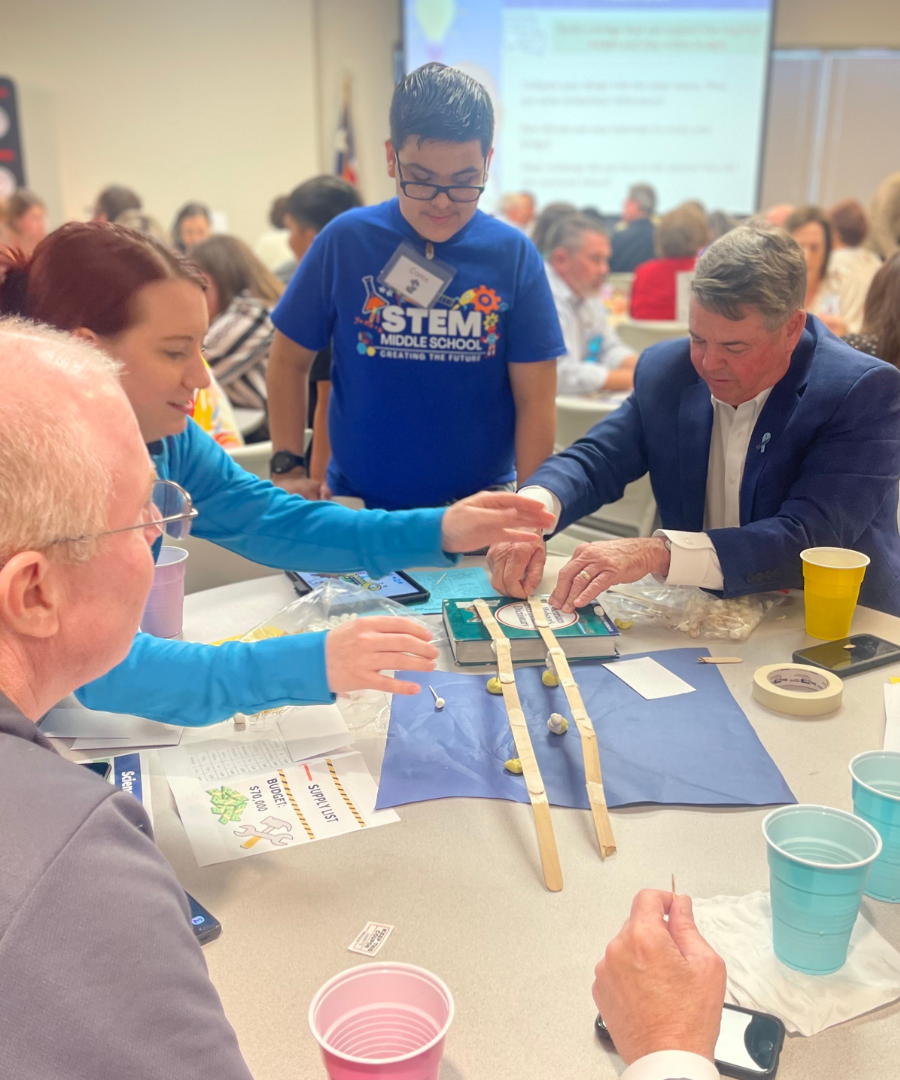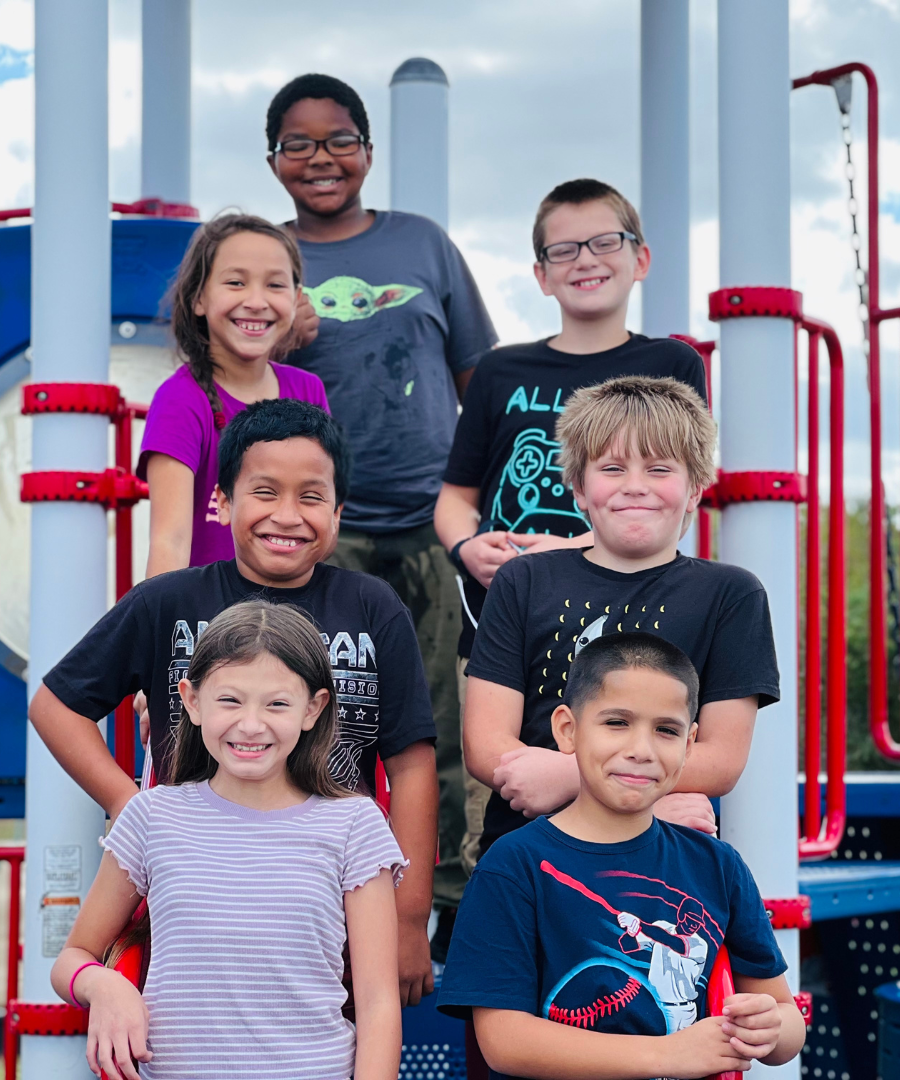 The History of Education in the Victoria Independent School District
In 1833, Don Martin De Leon died from Cholera, but that did not stop Victorians from continuing to educate the local students.
In April of 1839, the city council set aside four square blocks for the purpose of education, but settlers still feared reprisals from the Mexican government as well as Indian attacks. On August 5, 1840, Comanches swept through the countryside from the area east of Austin and Gonzales down to and past Victoria. They took the lives of many Victorians; however, education continued.
Parents taught their children at home. Sometimes, itinerant teachers passed through the community and taught the students in fields. It was not until January 1847 the city council decided to build a brick school building. The new teacher, Mr. Brome was told to "teach a good school."
By 1875 the city council, with authority given it by the legislature, assumed control over several private schools. The district comprised of twenty-five square miles. Teachers received ten cents a day for each pupil in attendance. School started on the first day of October in 1875 and continued for four consecutive months. There were two sessions daily -- the first session was from 9:00am - 12pm, while the second session was from 1pm - 4pm.
Celebrating 125 years of educational excellence, the Victoria Independent School District stands as a testament to growth, innovation, and unwavering commitment to fostering brilliance. What began as a humble four-block institution has flourished into a sprawling educational enclave spanning 25 square miles, and later expanding its horizons to encompass an astounding 612 square miles of learning brilliance. As we reflect on our storied past, we gaze with excitement toward the path that lies ahead.
Embarking on a new era, VISD remains dedicated to empowering every student, parent, and staff member with the choice to choose their unique educational journey – one that resonates with their individual path, place, and pace. Through a tapestry of innovative pathways, we nurture and cultivate student genius, shaping minds that will transform our world. With a legacy as our foundation and innovation as our compass, we stride forward into the future, united by our shared pursuit of educational excellence and the boundless possibilities it holds.