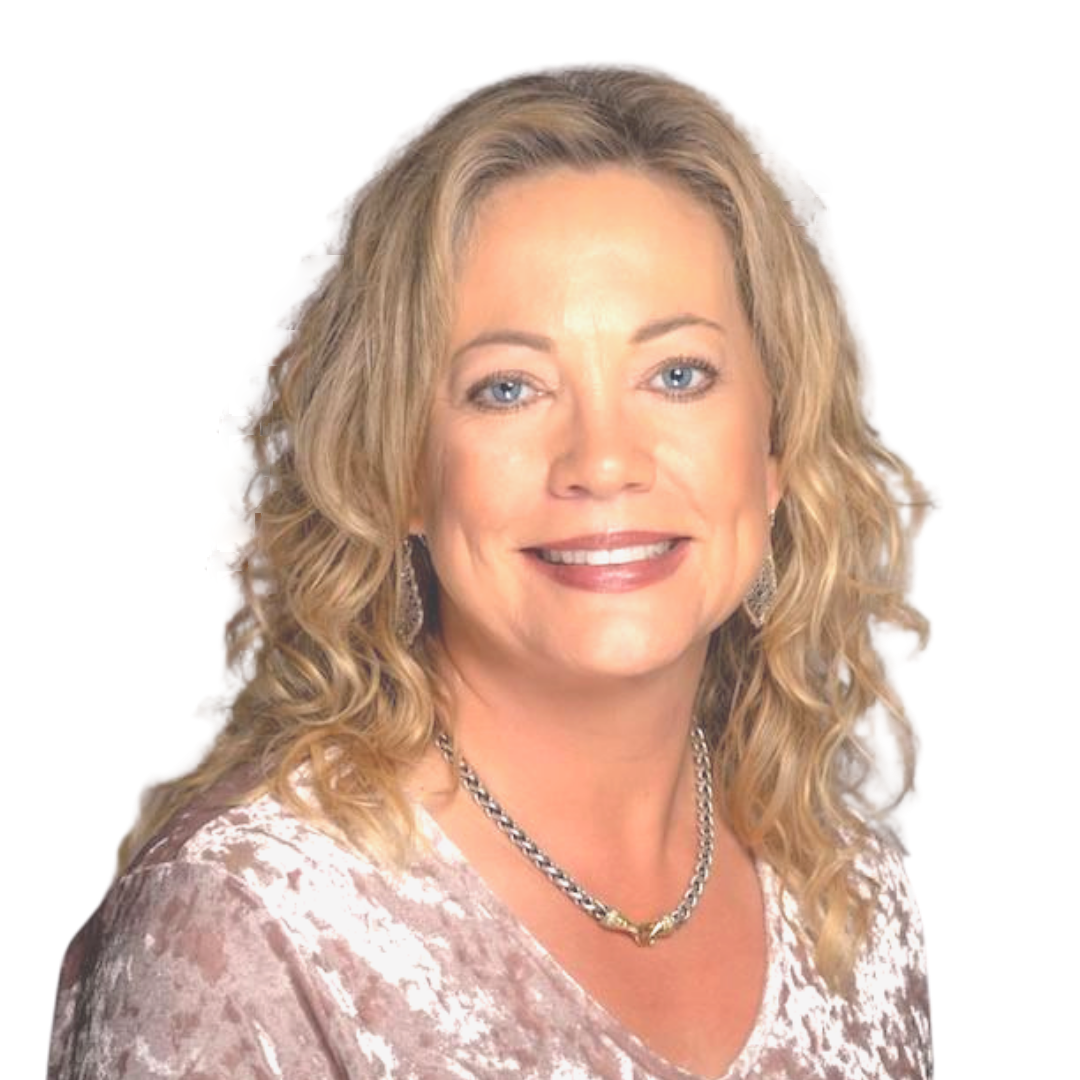 Dena Justice
Career & Technical Education Director
361.788.9288 ext.33604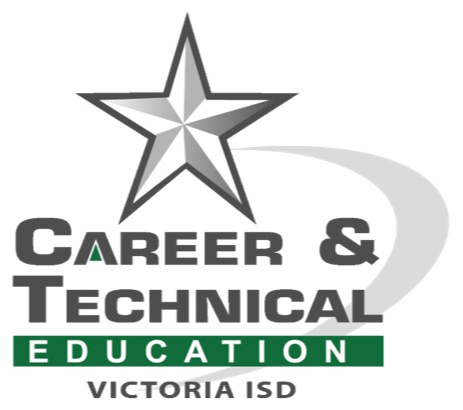 JoAnn Bramlette Reeves
CTE Curriculum Coordinator & Instructional Coach
361.788.9288 ext. 33619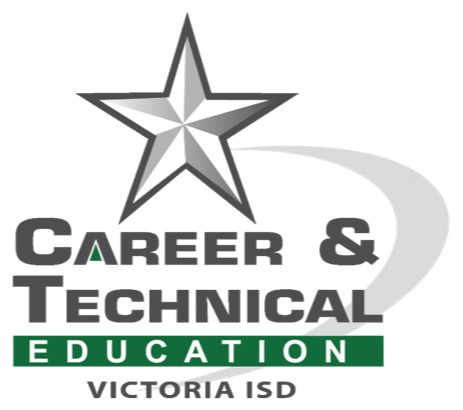 Sonia Garcia
CTE/CTI Secretary
361.788.9288 ext. 33606
Preparing today's students for tomorrow's opportunities.
Mission: VISD's Career and Technical Education programs collaborate with business, industry, and higher education to combine academics, workplace knowledge, and the skills that are essential to prepare the future workforce to succeed in an ever-changing global economy.
Vision: The goal of VISD's Career and Technical Education programs is for all students to be prepared for successful entry in the workforce or post-secondary education.
Career and Technical Education (CTE) is an educationally powerful way of learning academic, technical skills and concepts with real world, hands-on experiences. In VISD, CTE offers a wide variety of Programs of Study with options for many career opportunities. CTE prepares students to be college and career ready by providing core academic skills, employability skills and technical, job-specific skills.
VISD CTE programs offers students the opportunity to earn industry-recognized certifications which allow for a seamless transition into the workforce. These certifications and trainings can assist students to obtain a job that could pay for college or start a career straight out of high school. Additionally, many of our CTE courses are articulated with post-secondary institutions, so students are eligible to earn college credit at the same time as earning high school credit at no additional cost to students.
Through the involvement and team work among members of the VISD family, parents, and our business and post- secondary partners, we are able to provide relevant and "real world" experiences which prepare students for the challenges of post-secondary education and a globally competitive workforce.