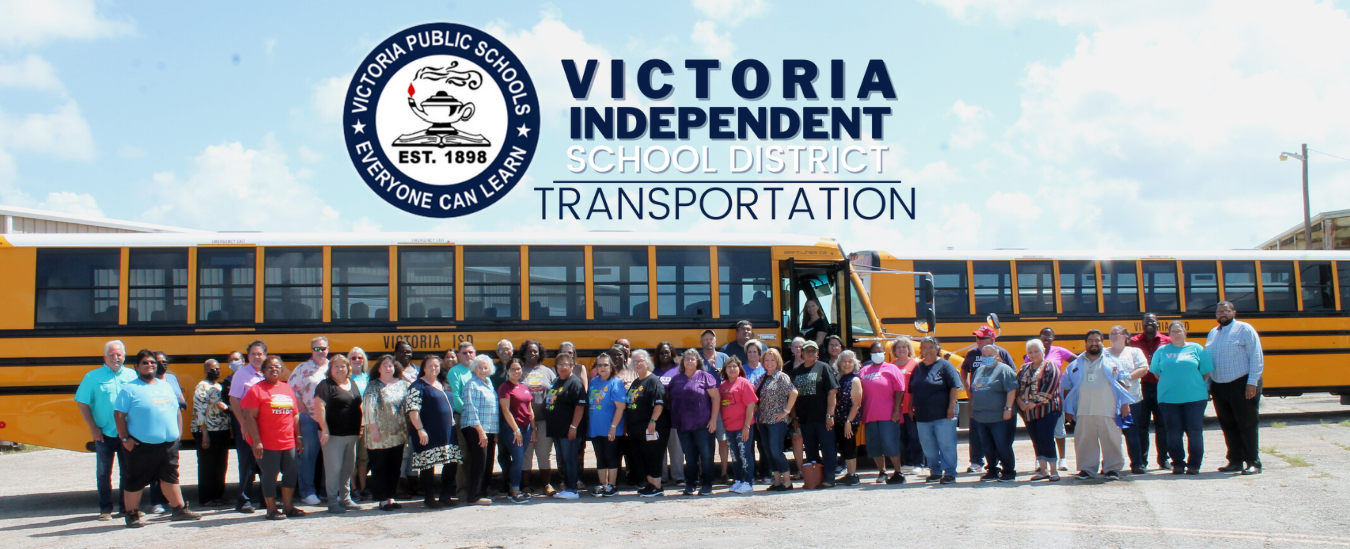 Welcome to the Transportation Department of Victoria ISD. We are excited about the opportunity to provide transportation to and from school and other events for the students of our district. As we transport students, everyone in the VISD Transportation Department realizes that we are entrusted with the most precious cargo possible; therefore, we are dedicated to providing professional, safe, quality transportation services. Our interaction with each student contributes to the tone for his or her success in the classroom. A successful Transportation Department is an integral part of the educational process and we will take every step to ensure we deliver students to school safely and efficiently as possible.

Parents are encouraged to review the Transportation section of the Student Handbook with their children to help ensure a safe and pleasant ride for everyone.

Mission Statement
The goal of the VISD Transportation Department is to provide safe, efficient, economical, and quality transportation to the students of Victoria Independent School District on their trips to and from school and extra-curricular activities.
Finding Route Information
To find morning and afternoon routes information, click here and enter the student's grade and address information. The system should provide the route number, stop times, and stop location. Parents experiencing any difficulty should contact the Transportation office by calling us at (361) 578-1538 or sending us a message through the "Let's Talk" feature.
Students should be at bus stops five-minutes prior to the scheduled pick-up as pick-up times can fluctuate due to traffic and other events.
Parameters of Service
Transportation is provided for eligible students to and from the bus stop designated to service the student's residence of record. Students are expected to ride their assigned bus and load/unload only at their assigned stop.
Eligible students are those who live more than two-miles away from his/her school, for students who are homeless, or for which there is a certified hazardous situation noted in compliance with TEC, Section 42.155.

The District does not provide transportation services to alternate locations including:
other residences such as a friend's house, babysitter or relative

businesses including parent's business or place of employment

after school activities
Parents should make alternate arrangements for students traveling to or from alternate locations.

Some students who attend more than one school to participate in classes not offered at their school are transported between schools during school hours.
Special education students are eligible for transportation if need is established through the Admission, Review and Dismissal process.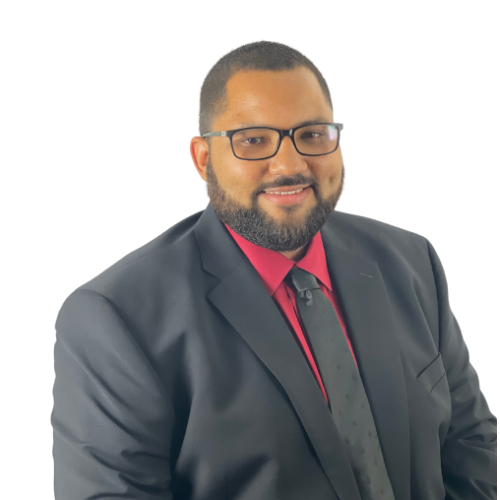 Shanquil Fennell
Director of Transportation
908 N. Laurent
Victoria, TX 77901
Phone: 361.578.1538
Fax: 361.788.9617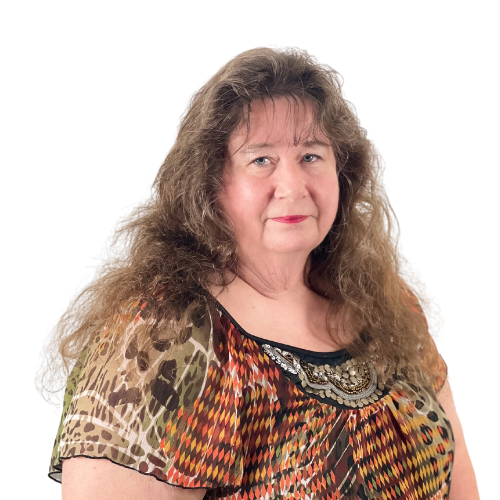 Etta Talbott
Dispatch Supervisor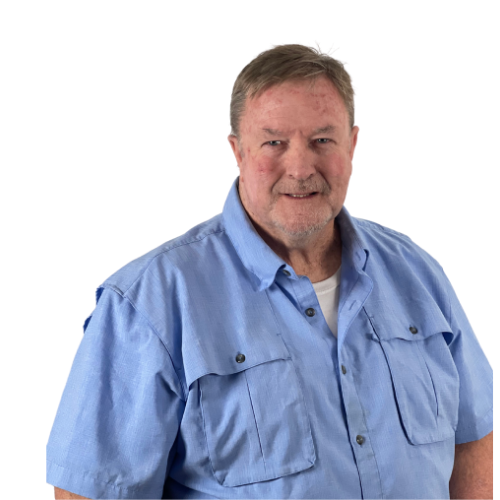 John Meadows
Special Education Supervisor
Neal Taylor
Regular Route Supervisor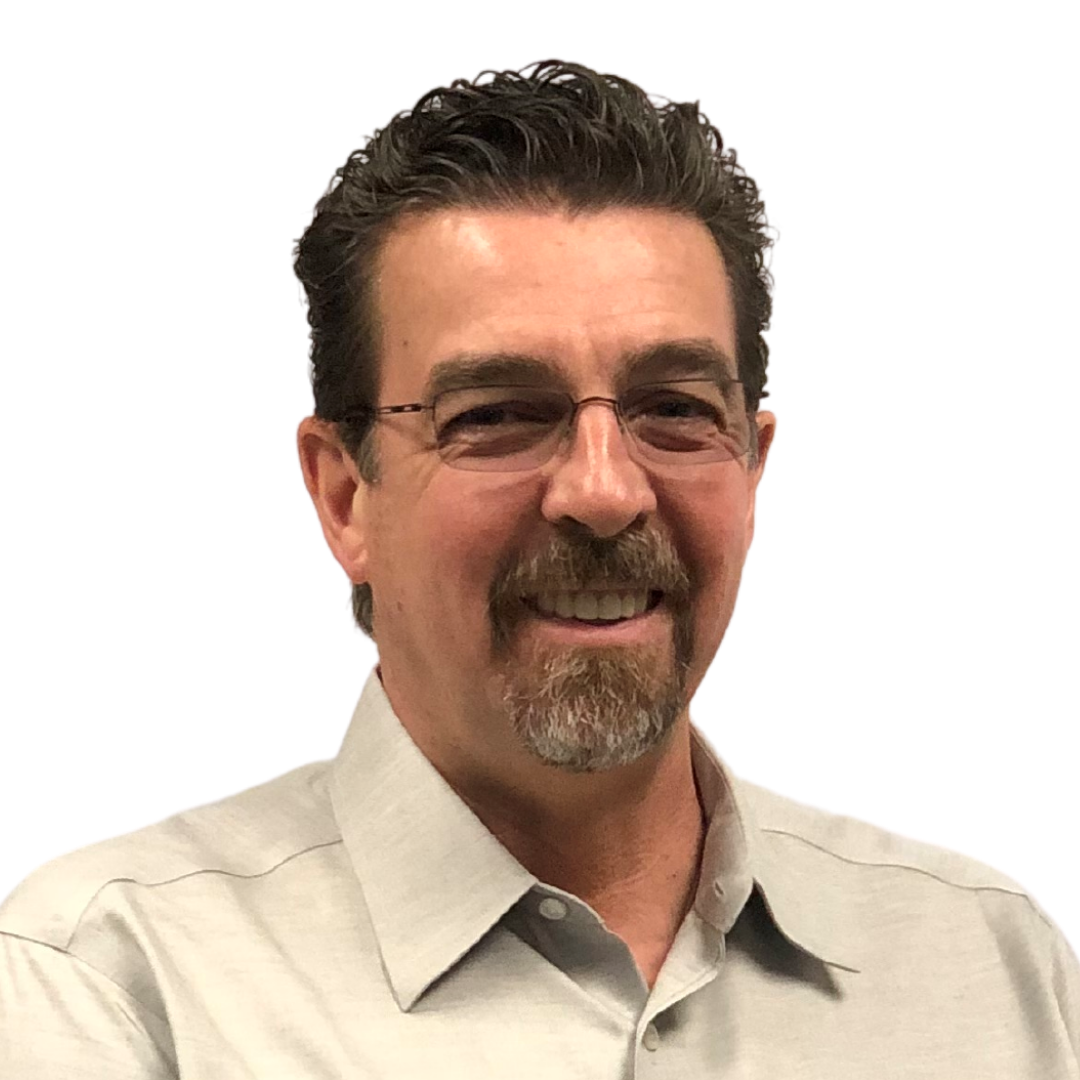 James Rowe
Shop Supervisor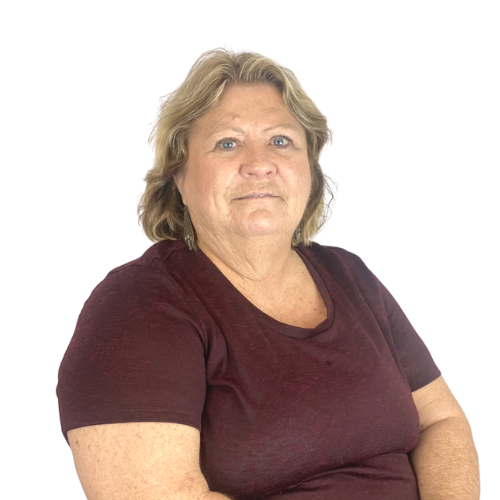 Cindy Burger
Secretary, Director of Transportation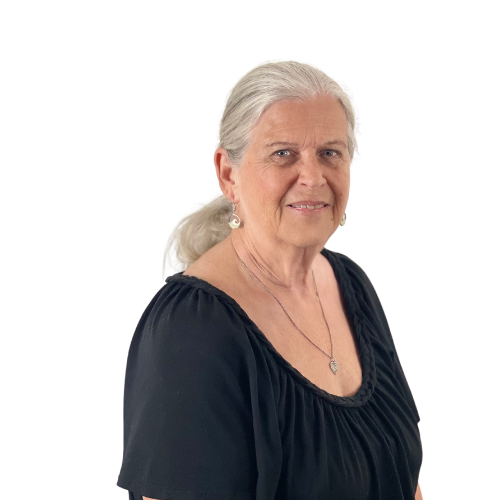 Ronna McKinney
Transportation Clerk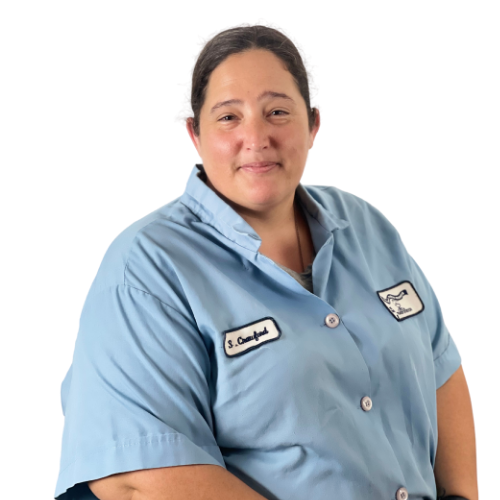 Sarah Crawford
Driver Trainer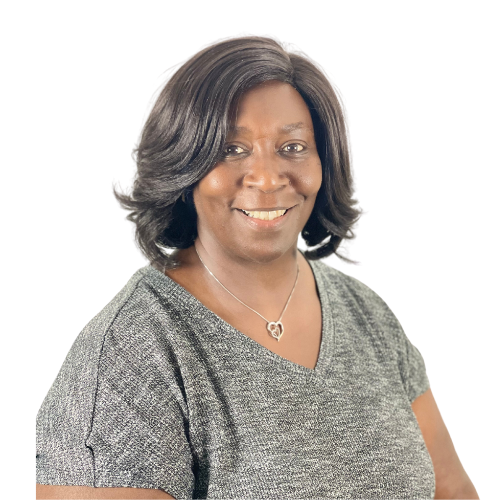 Florence Stone
Driver Trainer