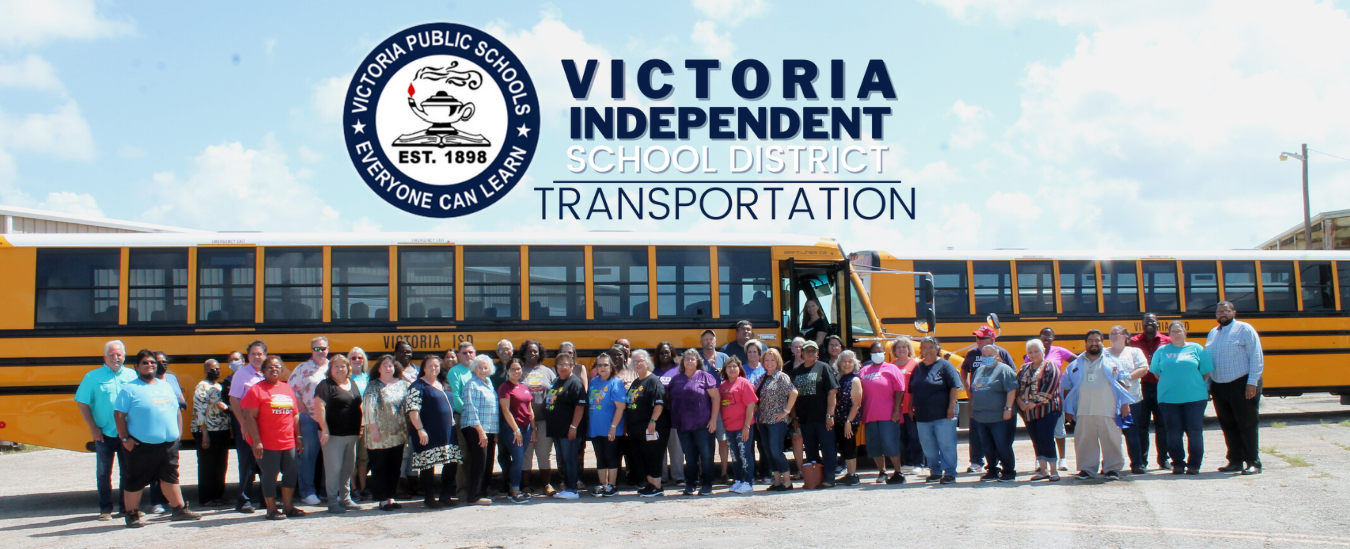 Click the Transfinder button above to see bus routes for VISD.
For residents with addresses in the rural areas not found in the Transfinder, please call us at 361-578-1538.
The goal of the VISD Transportation Department is to provide safe, efficient, economical, and quality transportation to the students of Victoria Independent School District on their trips to and from school and extra-curricular activities.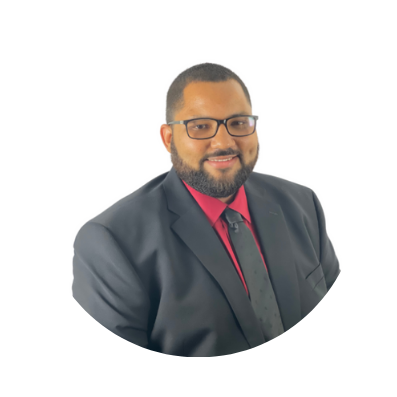 Shanquil Fennell
Director of Transportation
908 N. Laurent
Victoria, TX 77901
Phone: 361.578.1538
Fax: 361.788.9617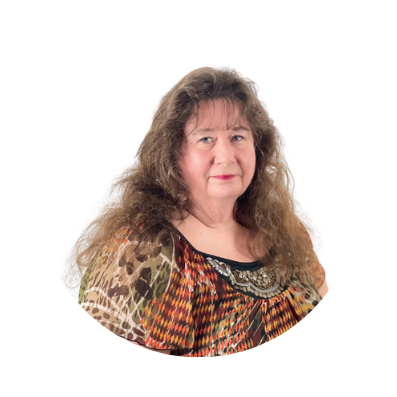 Etta Talbott
Dispatch Supervisor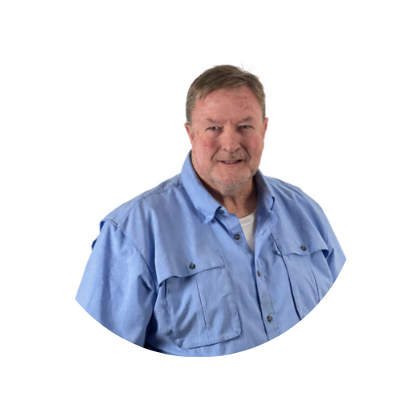 John Meadows
Special Education Supervisor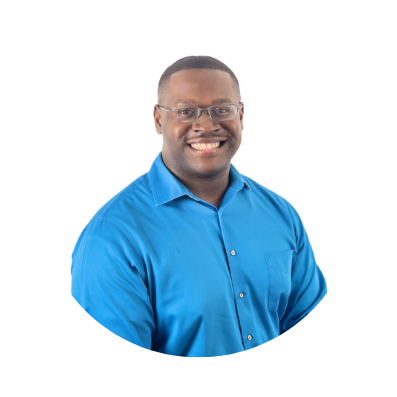 Neal Taylor
Regular Route Supervisor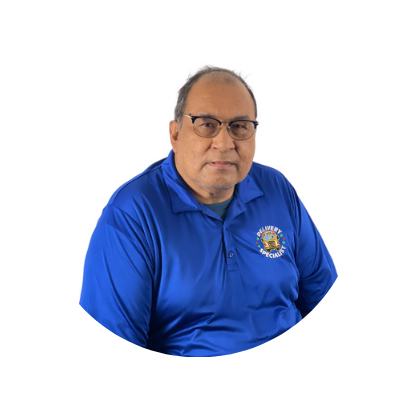 Raymond Ramirez
Shop Supervisor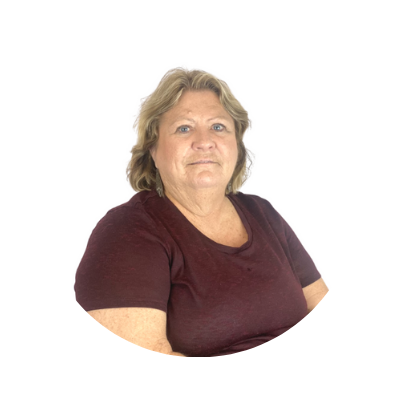 Cindy Burger
Secretary, Director of Transportation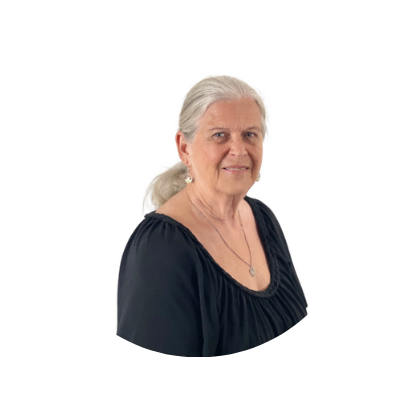 Ronna McKinney
Transportation Clerk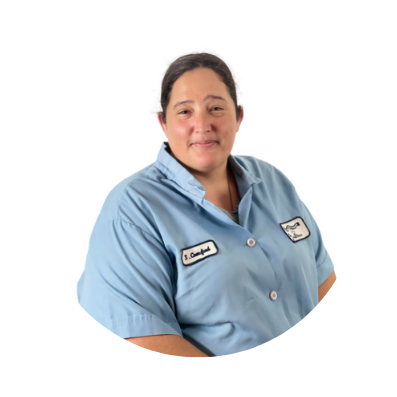 Sarah Crawford
Driver Trainer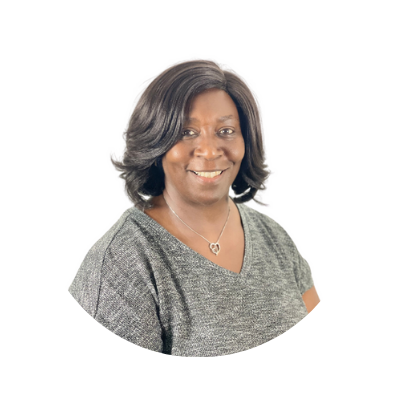 Florence Stone
Driver Trainer