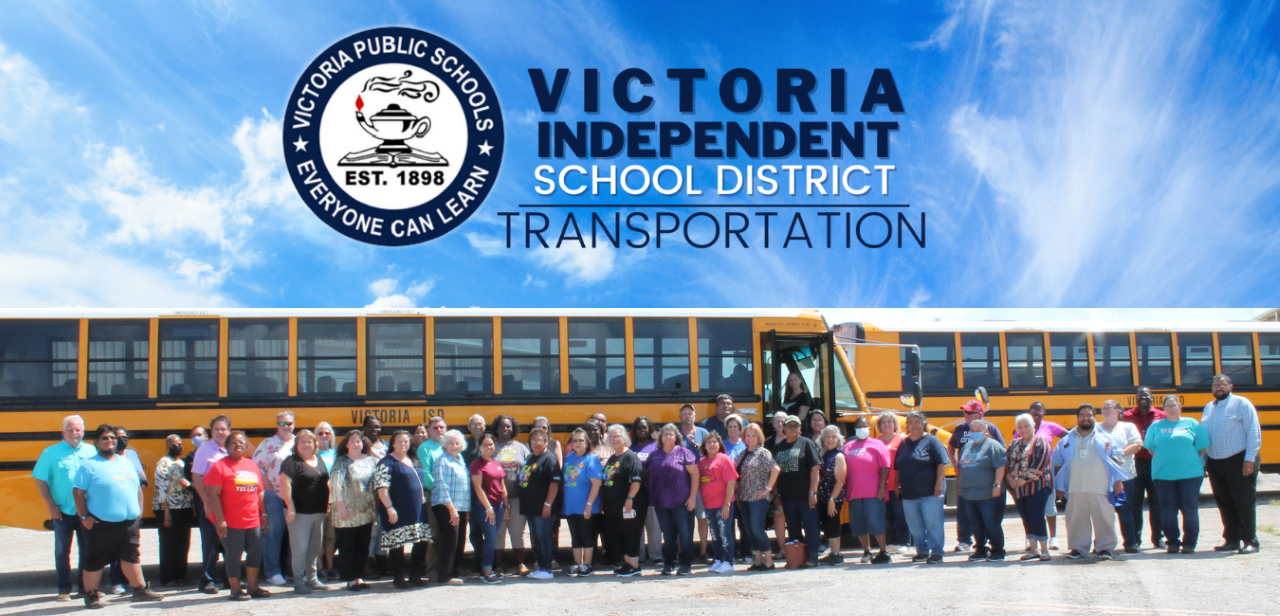 Click the Transfinder button above to see bus routes for VISD.
For residents with addresses in the rural areas not found in the Transfinder, please call us at 361-578-1538.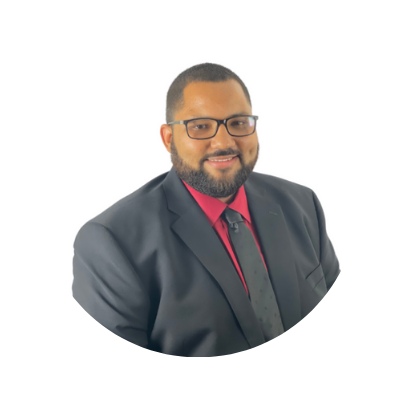 Shanquil Fennell
Director of Transportation
908 N. Laurent
Victoria, TX 77901
Phone: 361.578.1538
Fax: 361.788.9617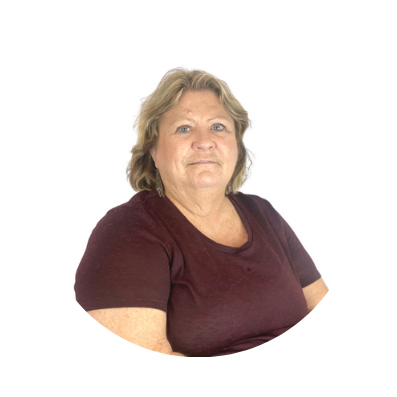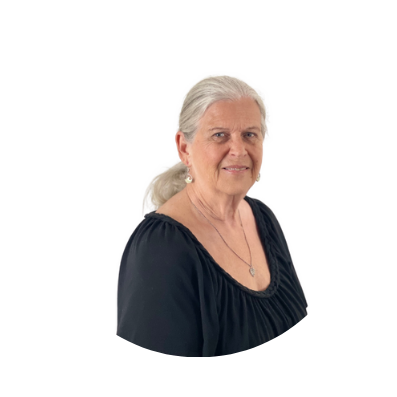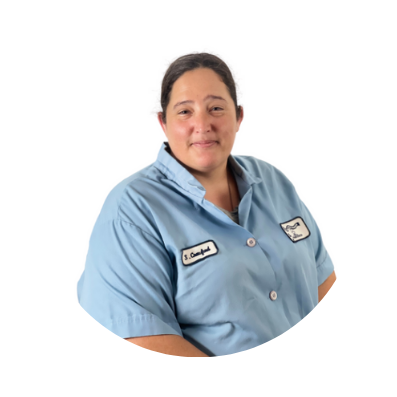 Sarah Crawford
Driver Trainer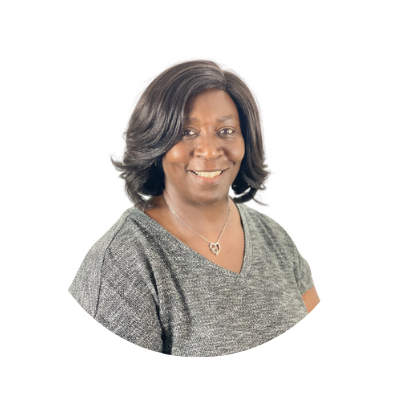 Florence Stone
Driver Trainer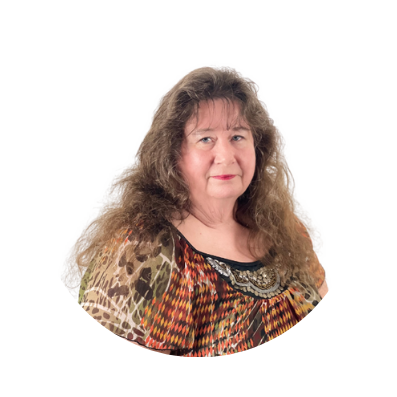 Etta Talbott
Dispatch Supervisor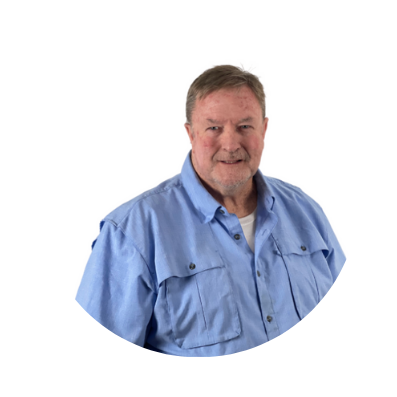 John Meadows
Special Education Supervisor
Raymond Ramirez
Shop Supervisor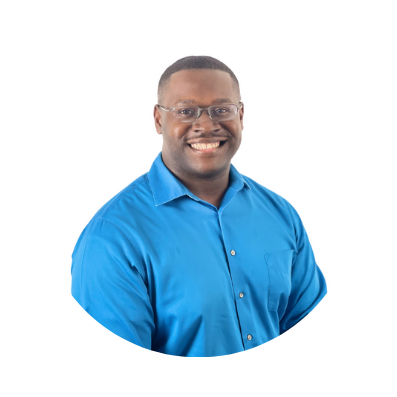 Neal Taylor
Regular Route Supervisor
Transportation Changes for 2018-2019 School Year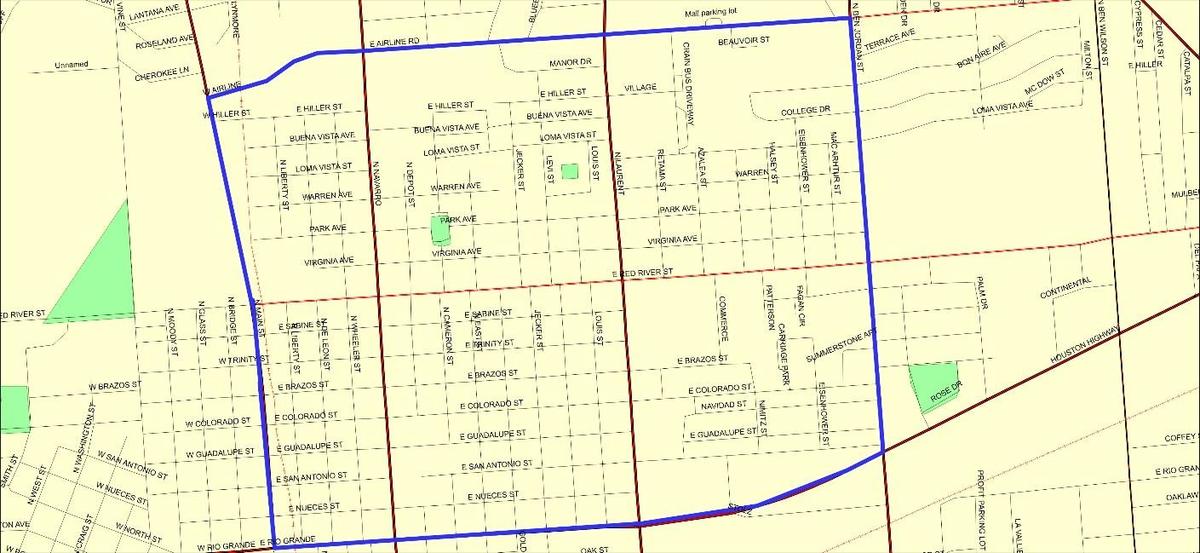 Transportation changes for the upcoming school year will affect some students at Chandler Elementary and Patti Welder Middle School. Residence within two miles of those campuses do not meet the criteria for busing set by the Texas Education Code, Sec. 42.155.
Therefore, district bus service will not be available from Creekstone Ranch Apartments and Salem Village Apartments to Chandler Elementary School this school year. In addition, transportation service to Patti Welder Middle School will not be available for students living in the area from Rio Grande to Airline and Main Street to Ben Jordan (outlined by the blue border in the map above).
If you have any questions about the changes, please contact Angie Sherman, Director of Transportation, at 361-578-1538.