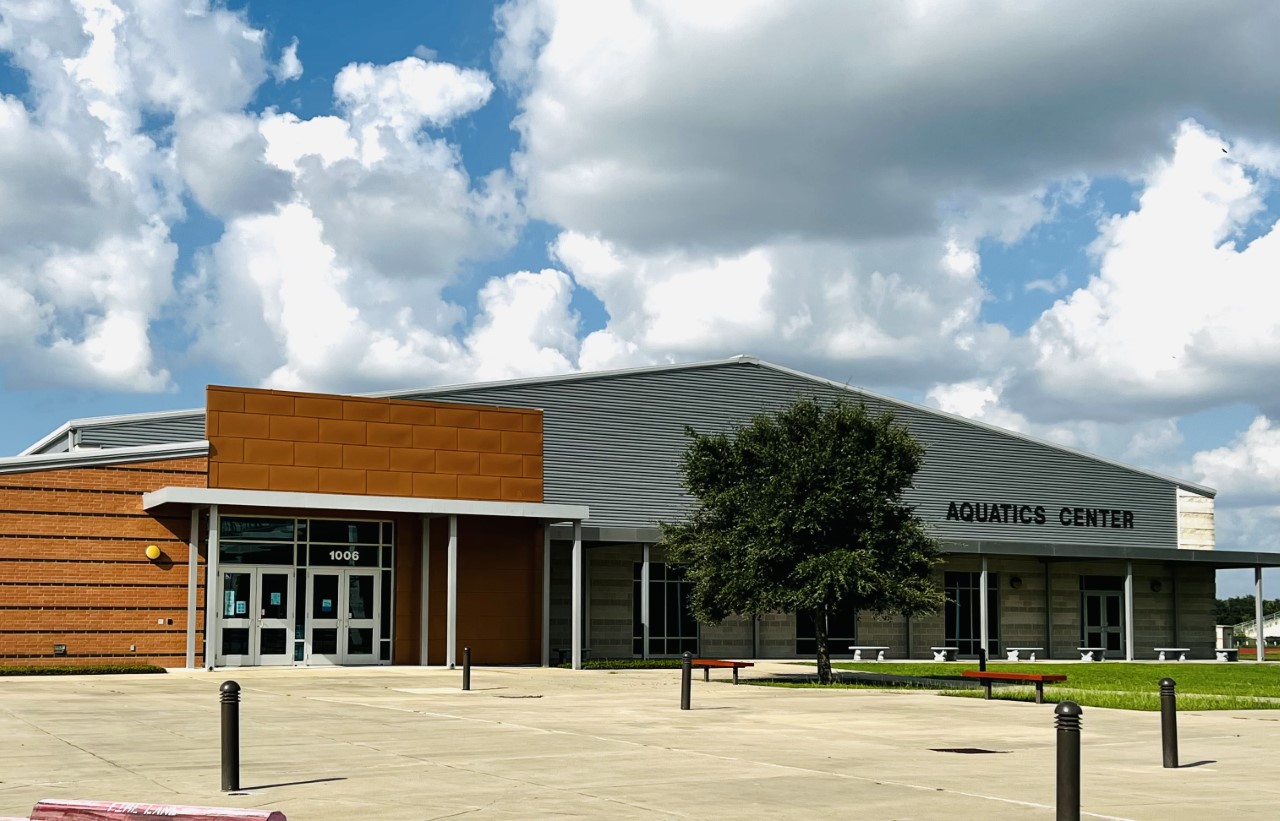 Monday - Friday: 6AM-8AM and 6PM-8PM

Saturday: 1PM-6PM

Sunday: Closed
COVID-19 Aquatic Center Rules & Procedures
Swimming at the Aquatic Center will be for lap swimming only.

Upon arrival, you will come in through the front doors to the ticket booth. Everyone must sanitize their hands.

Each person will be assigned a lane.

No one will be allowed to wait in the lobby or concession area.

There will be no food or drink sold at this time.

There will be no one allowed to sit in the bleachers.

If the person or anyone in their household is or has been ill within the previous 14 days' use of the facility is strictly prohibited.

Maintain your social distance at all times in and around the facility.

We will NOT provide any equipment i.e. fins, paddles, pull buoys, snorkels, goggles, etc. Please bring your own gear.

We ask that you wear your suit in and out of the building. No changing in the restrooms is allowed.

You will exit through the doors by the concession stand. One-way traffic only in and out of the building.

There will be lifeguards on duty at all times for anyone that needs some extra help.