Talent Acquisition, Support & Retention (formerly HR)
The Office of Talent Acquisition, Support, and Retention are dedicated to the idea that every child in the district has the privilege and the opportunity to achieve at their fullest capacity.
It is our goal to see that the most qualified and the most dedicated personnel are hired to meet this challenge.
Once hired, we become their support system to facilitate any needs they have to help them to achieve the level of success they desire.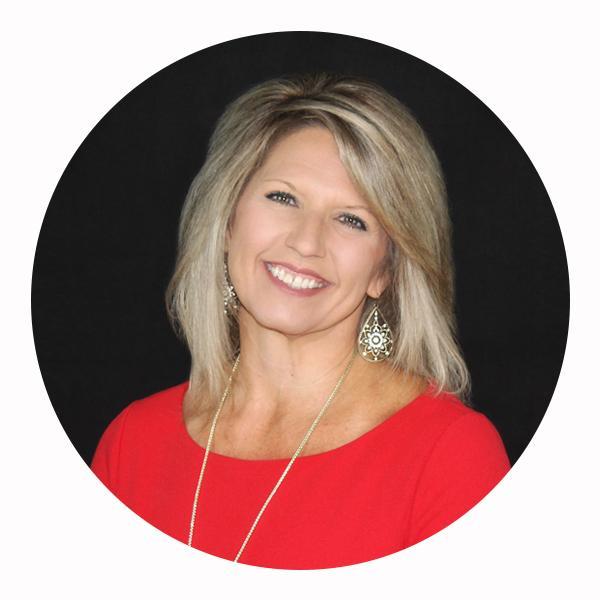 Tammy Nobles
Executive Director of Talent Acquisition, Support and Retention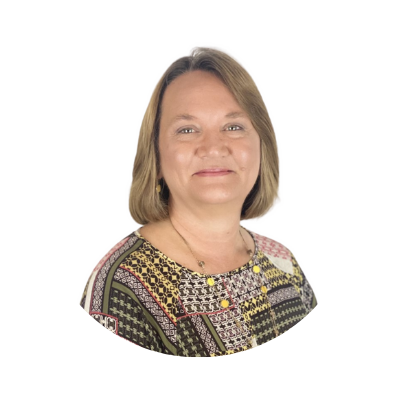 Shawn Depine
Secretary to the Executive Director of Talent Acquisition, Support and Retention
Phone: 361-788-9227 or ext. 40707
Fax: 361-788-9225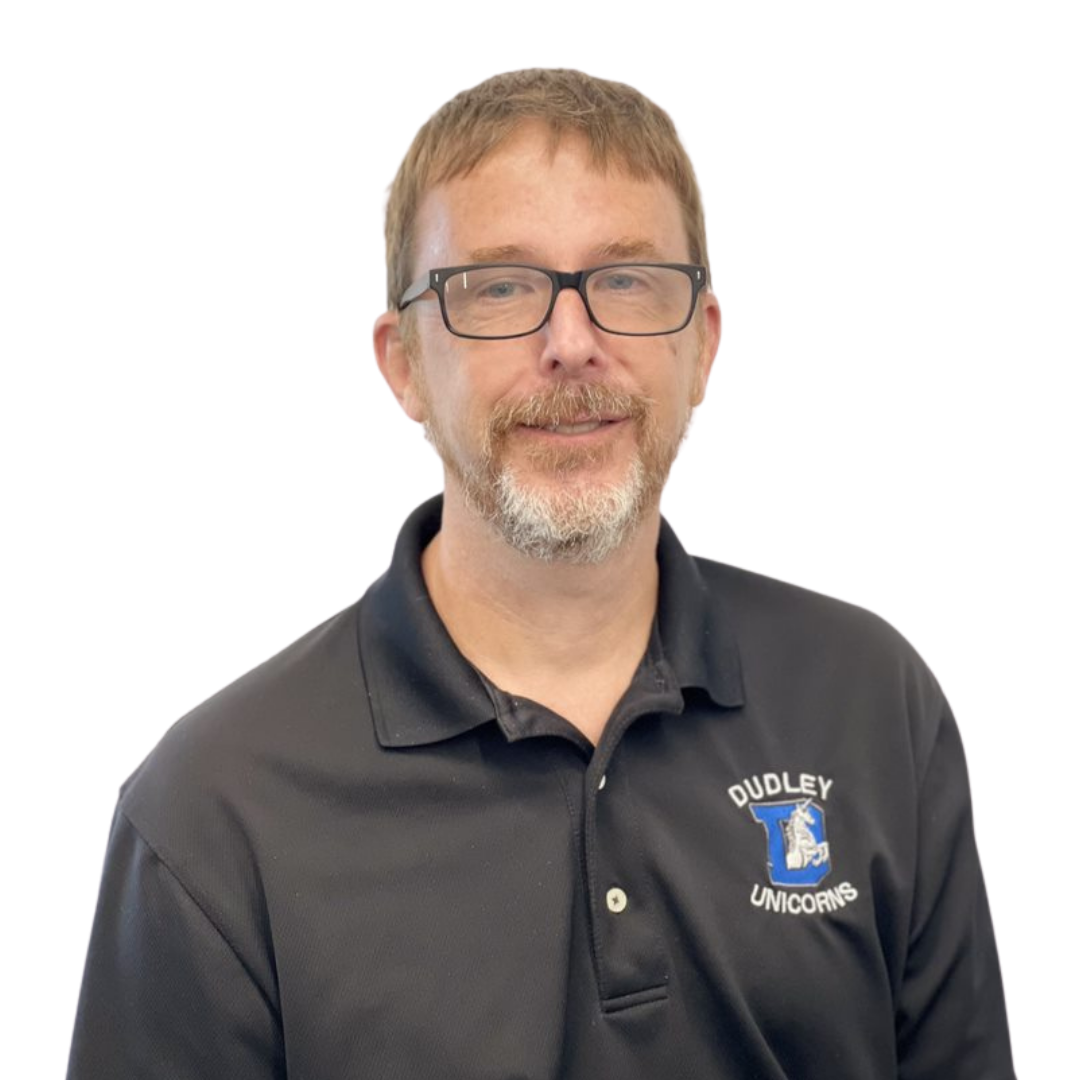 Steve Carroll
Director of Secondary Professional and Paraprofessional Talent
Phone: 361-788-9228 or ext. 40701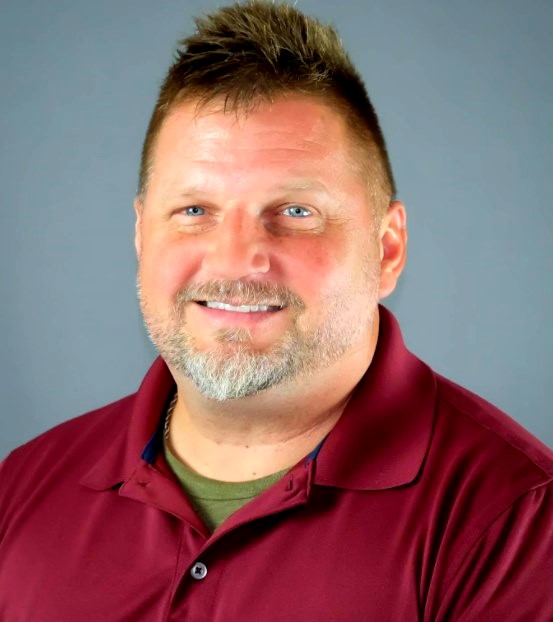 Landon Zamykal
Director of Elementary Professional and Classified Talent
Phone: 361-788-2844 or ext. 40703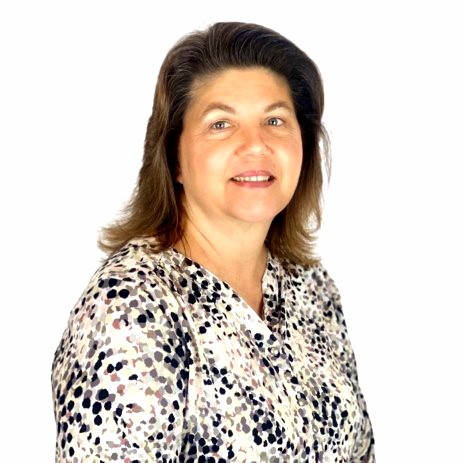 Yvonne Frederick
Systems Analyst
Phone: 361-788-2898 or ext.40708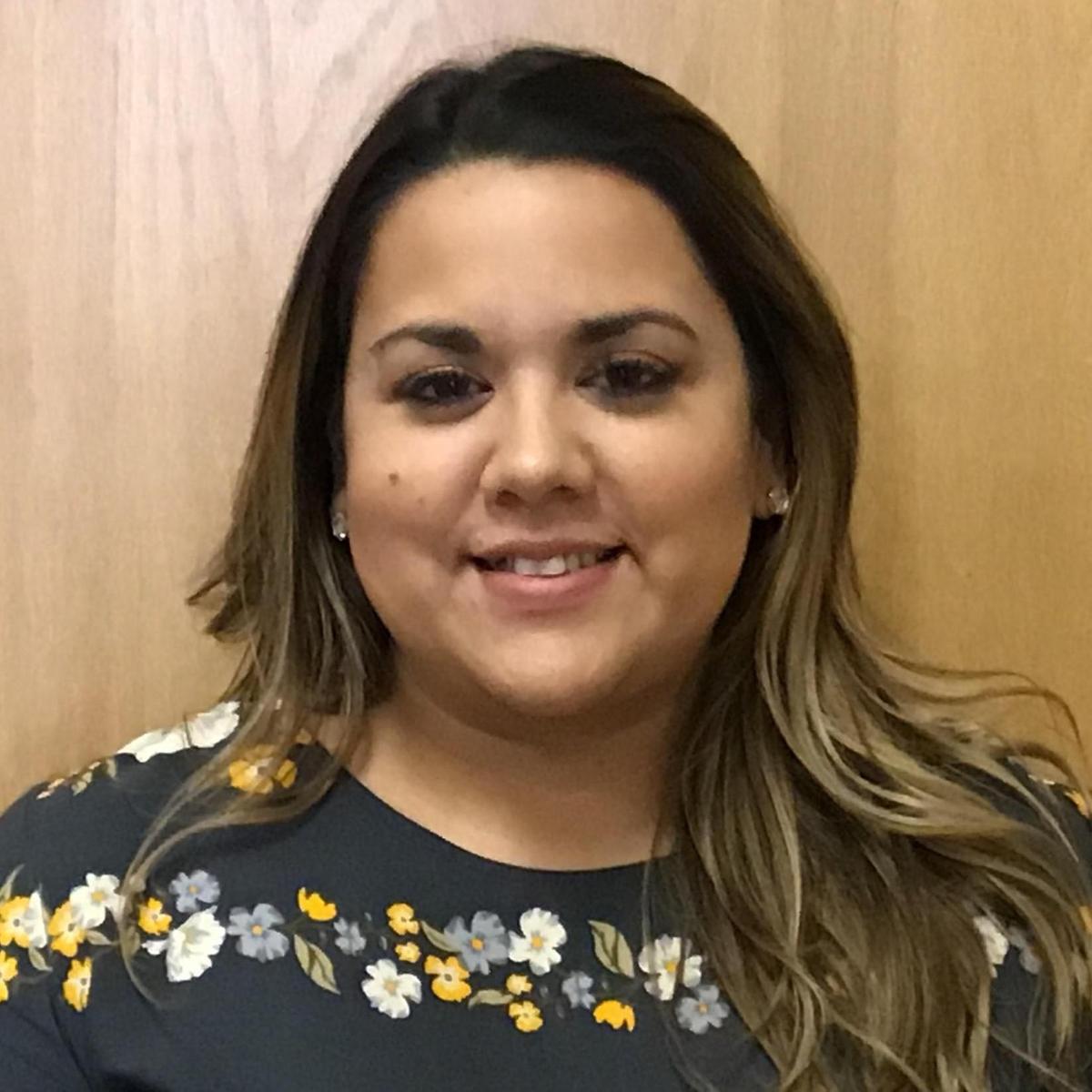 Sara Torres
Paraprofessional Staffing Secretary
Phone: 361-788-2844 or ext. 40706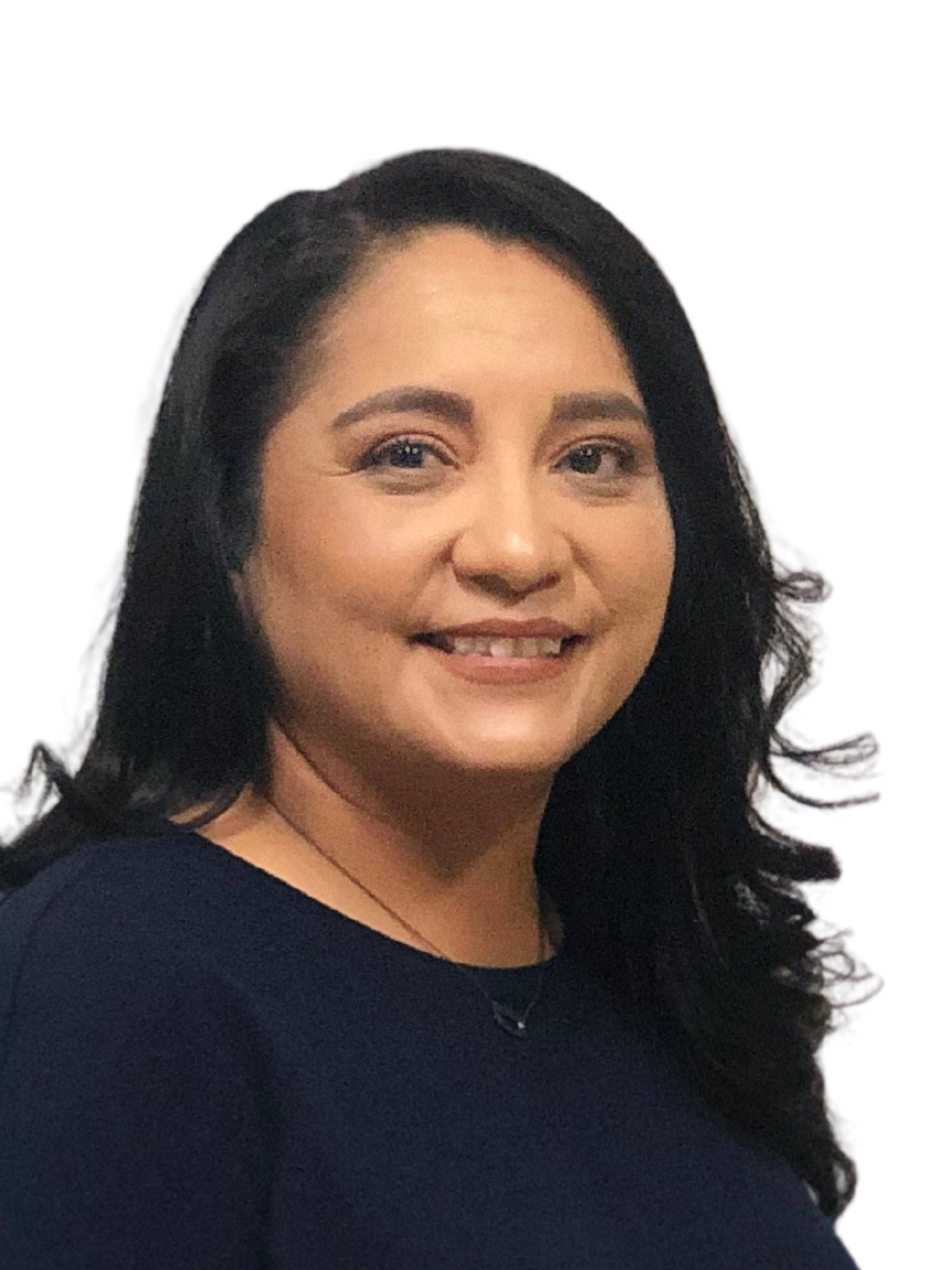 Michelle Linares
Classified Staffing Secretary
Phone: 361-788-2844 or ext. 40711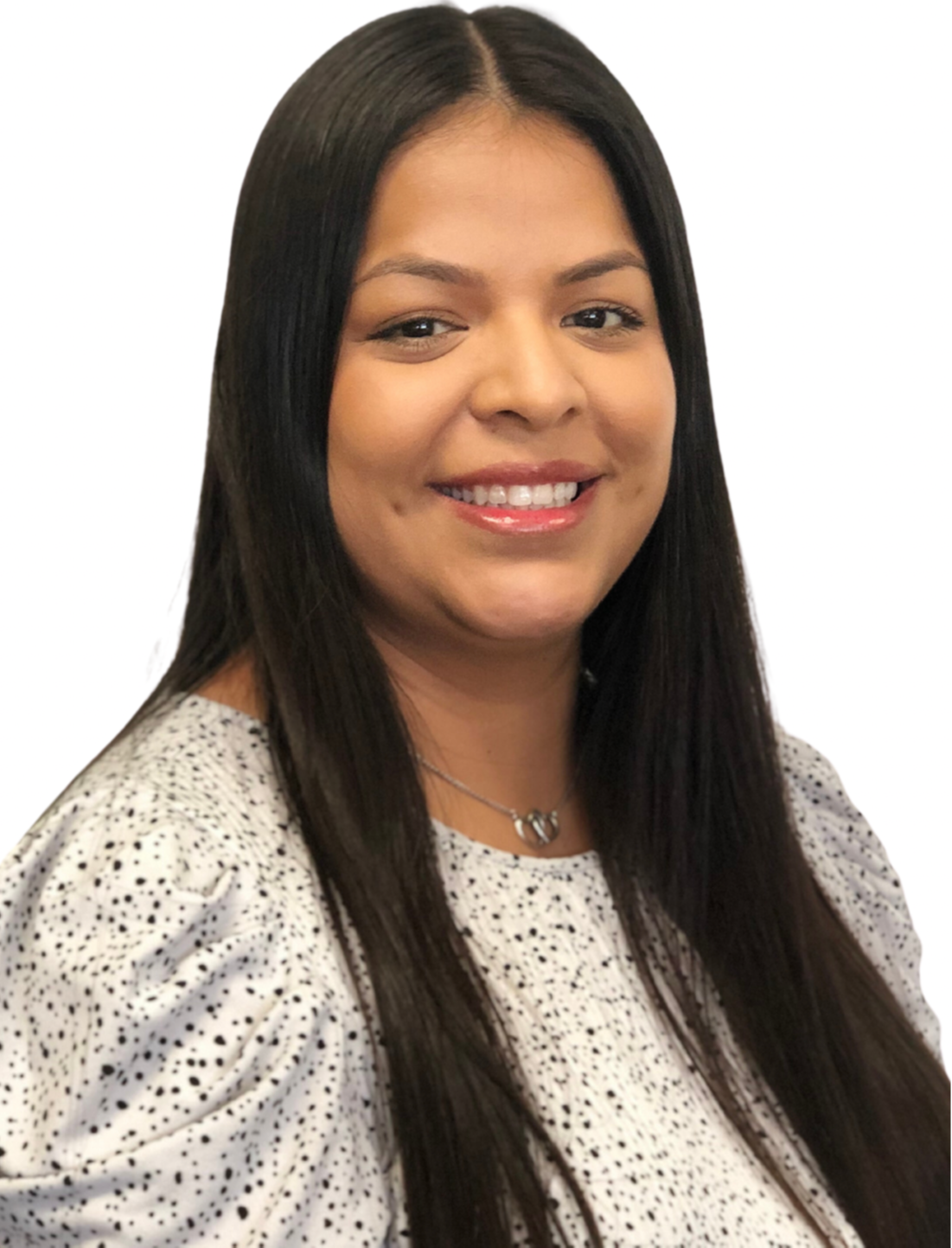 Vicky Rojas
TASR Clerk
Phone: 361-788-9228 or ext. 40702